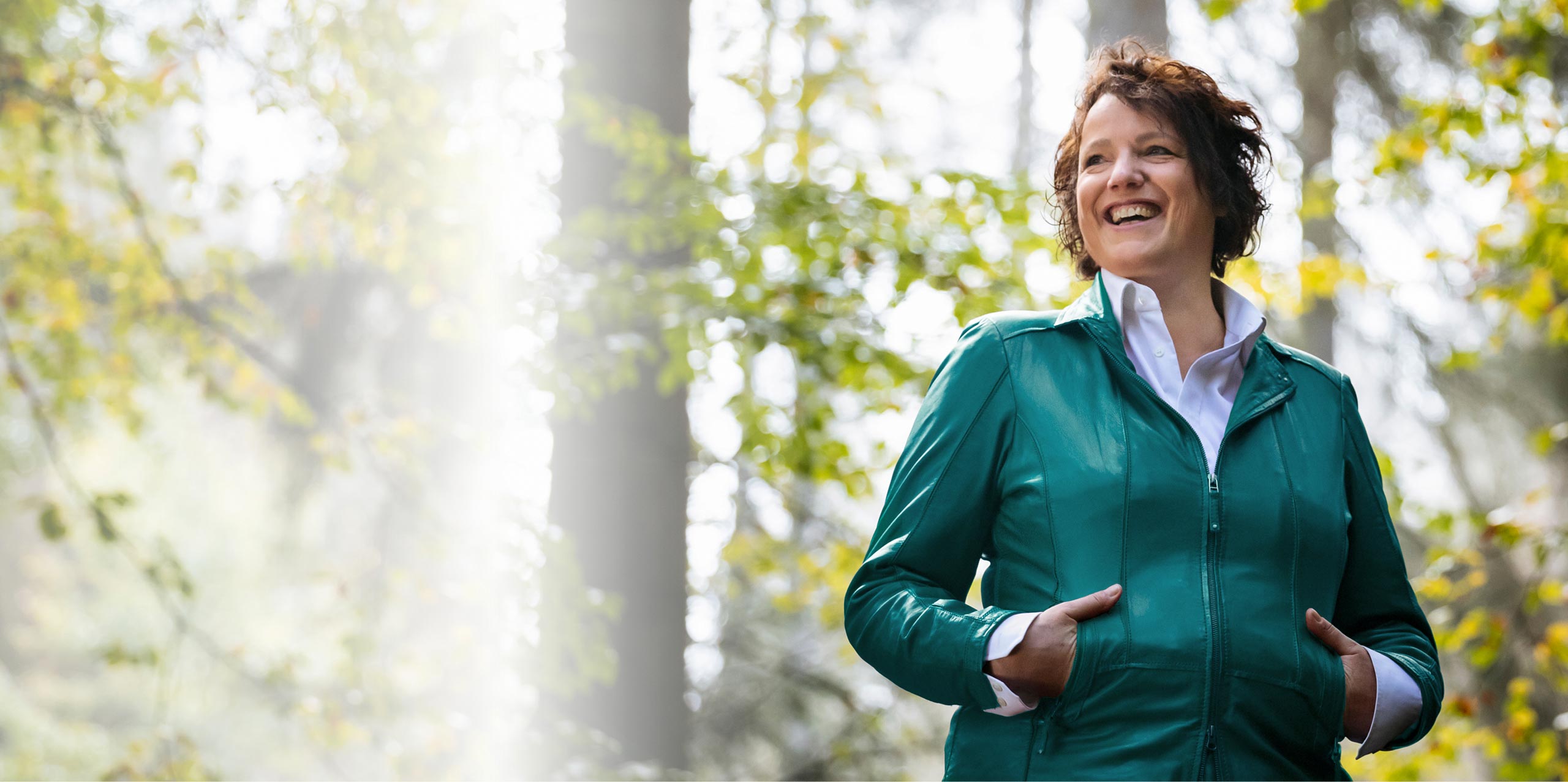 Mediation.
The smart process.
Where people come together, interests collide. If these interests diverge too much, conflict becomes inevitable. Many a conflict ends in a courtroom, but once a judge's verdict has been spoken, most bridges tend to be burned for good – at immense economic cost for a company.
Your Problems.
My services and solutions.
Problems, conflict, escalation: Particularly in business, points of friction tend to arise. When teams drift apart or the management and works council fail to find common ground, it's no time for throwing stones, but rather time to bring in a new stone — me (my last name, Stein, means stone in German). In other words, I'll step in to initiate a solution process together with all parties involved. Strategic discussions at the board level naturally benefit from my experience, as do negotiations regarding company successions.
And then, of course, there's always the conflict bubbling within ourselves, too – such as: How can I make decisions? How can I find the motivation to take my next career step? How will I deal with a serious illness?
My expertise is rooted in the wealth of experience I've accumulated over the course of my career as a business mediator – and it will be my pleasure to share it with you and your employees:
If common sense and the will to find a solution come together, there's a significant chance that an agreement can be found. After all, we rarely differ from one another as much as our emotions would have us believe.
Infotainment for your event: Learn about the pitfalls and opportunities of conflict management; new motivational ideas will provide lasting inspiration to your audience.
Your employees will benefit from strategies that enable them to succeed in customer negotiations. Your teams will become more efficient – and your company, more successful.
Personal development is the pinnacle of change: Let me support your change processes and create guidelines for solving the conflicts that regularly arise as part of this change.
The bedrock of my expertise
"Tell me, Ms. Stein, how do you know when you've successfully done your job?"
"When I've helped you maneuver through your crisis so effectively that you stop booking my services .."
Contact me.
The best solutions are found in dialogue:
Anke Stein
Speaker | Mediator | Consultant
Passionate crisis manager
Please use the form below:
Gutenbergweg 15
59269 Beckum
Telefon: 0 25 21 / 10 574